What happened and how we're responding.
Select a tab to explore the damage and our response.
Damage
City of Houston assessments and FEMA damage estimates of structures with damage:
Note: City damage assessments are still in progress and are estimated based on available data.
Estimated affected units: 311,859
Estimated single family units: 148,413
Estimated multi-family units: 163,446
Estimated affected addresses: 149,611
51.66
Average Inches of Rainfall in Houston during Harvey
(Source: National Weather Service)
36
Storm-related deaths in Harris County as of Sept. 27
(Source: Harris County Institute of Forensic Sciences)
Response
911 and 311 calls received for rescues and to report flooding during the storm:
256,845
Volunteer hours logged on reportyourhours.com
37,000
Families sheltered in over 270 Red Cross and partner facilities
(Source: American Red Cross)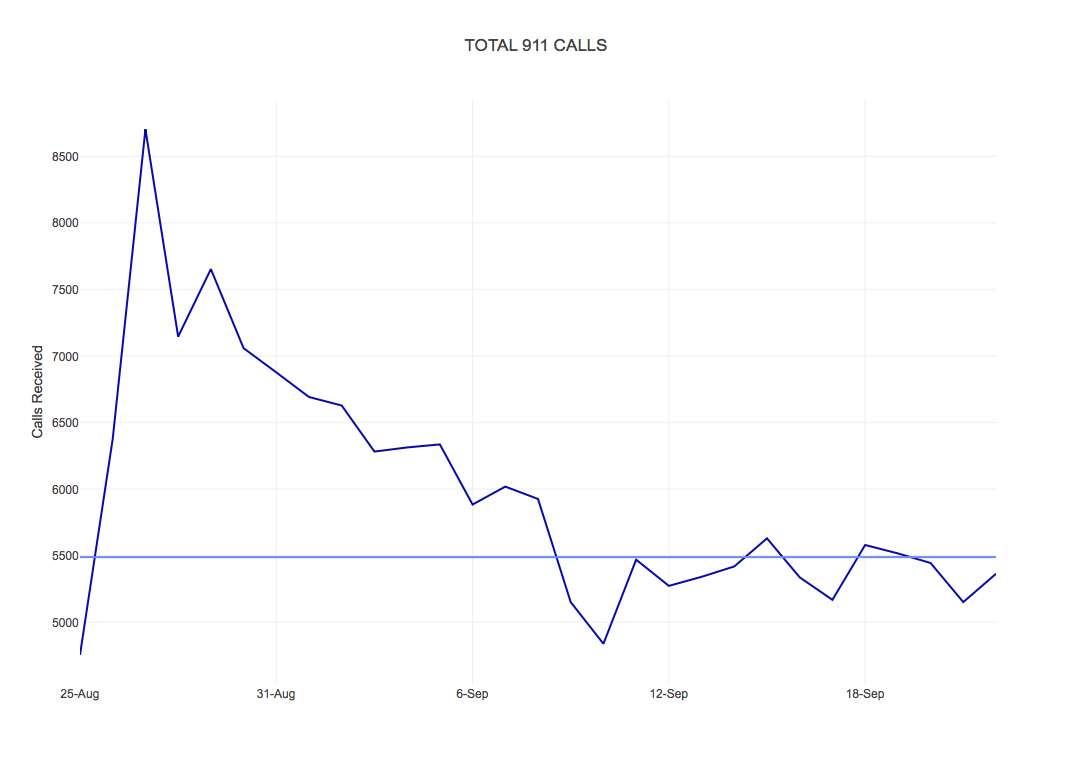 Debris Removal
Total debris collected by the City of Houston and contractors:
To report debris, call 311 or click here to
submit an online request.
(Please limit to 1 report per household)
| | |
| --- | --- |
| Fleet | Cubic Yards Collected to Date |
| City of Houston | 775,559 |
| Contractors | 1,250,674 |
| Total | 2,026,233 |

The total debris collected so far would fill 622 Olympic size swimming pools.

The total debris collected so far would fill 15,234 buses.
Icons made by Swifticons from www.flaticon.com
Other Resources